LaFontaine Buick GMC of Dearborn Discusses the Difference Between OEM, Remanufactured, and Aftermarket Parts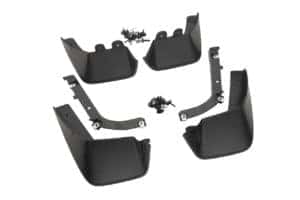 At some point in your car's lifetime, it will need new Buick parts. This could be because of an accident, or just normal wear and tear. When this happens, you'll have three different part types to choose from. Depending on the part, your budget, and the condition of your car, one of these types might be better than the others.
OEM Parts
OEM (original equipment manufacturer) parts are made by the maker of your car or Buick SUV and are completely new. They're also identical to the parts being replaced, which means you'll get great quality and a great fit. OEM parts are a great choice for newer vehicles, but for older cars the price can get expensive, and the lead-time can extend into weeks – or even a month or two.
Aftermarket Parts
Aftermarket parts are made by third-party manufacturers. The main advantage of aftermarket parts is that they're usually cheaper than OEM parts, and your insurance company might recommend them for this reason.
However, aftermarket parts can also be of inferior quality to the OEM parts installed at our Buick service center. The material might be thinner or of a lesser quality, making an aftermarket part more prone to damage after collision and having a shorter lifespan.
Remanufactured
A remanufactured part is one that has been disassembled and restored to factory standards before being used in your vehicle. Remanufactured parts undergo an extensive testing and evaluation process at both our nearby Buick dealership and at General Motors, before being approved for use.
Remanufactured parts are a high-quality, cost-effective option. It's also worth noting that these parts are superior to "refurbished" or "reconditioned" parts, which are only repaired to a working level, but not to our strict factory standards.
Get the Right Buick Parts Today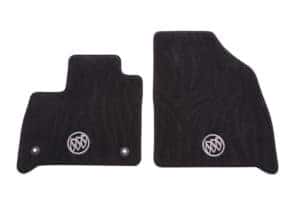 At LaFontaine Buick GMC of Dearborn, we take great pride in helping you get the most out of your car. When it comes to new parts, we take the time to help you understand your options so that you get the right part for the right situation, and exactly the right price.